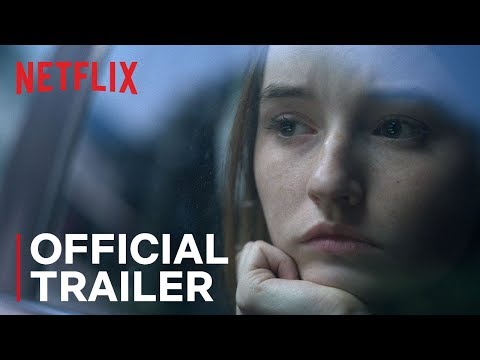 Amazing powerful & nuanced performance from Kaitlyn Dever. Merrit Weaver & Toni Collette are both excellent as well.
One of the hardest to watch yet impossible to look away binge watches. Definitely one of the best shows of the year! Thumbs & toes WAY up!
Mark my words: Golden Globe & Emmy noms for Dever! I'd heavily suggest you guys check this somber little gem out!
But don't just take my word for it...
https://www.vox.com/culture/2019/9/1...pisode-1-recap
https://www.vulture.com/2019/09/unbe...ix-review.html
https://ew.com/tv/2019/09/17/real-li...ies-excellent/
https://www.thrillist.com/entertainm...iew-true-story