I'm so flattered to hold onto the 6th Best Artist of the Year Award for 2 years in a row!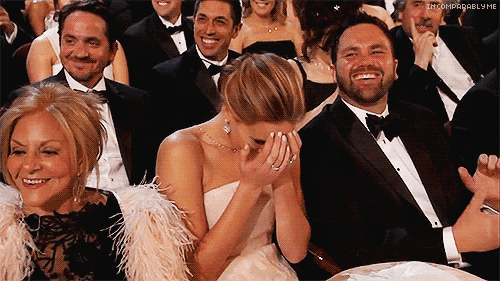 Thank you so much to everyone that voted!!! This award means the world to me and I'm so very glad you all have enjoyed my work in the past years as I seem to make so little of it these days. You all inspire me, and I can only hope I can do the same for you!
I'd like to extend my shout outs to the ever dominating Zugma, Aureola, Jenni Lou, Bre, and JJ! Your work is perfection and make me strive to do better in my own art. I am constantly jealous that I don't possess your skills. and I bow before all of you!