3rd? Seriously?! With all the gorgeous entries, I did not see this coming. Thanks so so much for the votes, guys! I've had my doubts about this piece in the past, but you like it! You really like it! Gah, I can't even sit in my seat still anymore!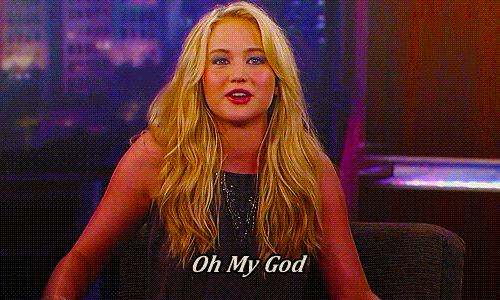 Thank you for the fabulous award design, SunnyWil!
Shoutout to my top 5: Aureola, Zugma, Dana, Firecracker, and Bre! Loved your pieces even if all of you didn't place!