BEST VAMPIRE SERIES PAIRING/GROUP WALLPAPER
Please welcome our guest host for the evening... DESTINY, who will be presenting to you our vampire series awards, over to you hun.........
Good evening fine ladies and gentlemen!
We have arrived to our FOURTH destination for this night, which is the GROUP wallpapers for the Vampire series!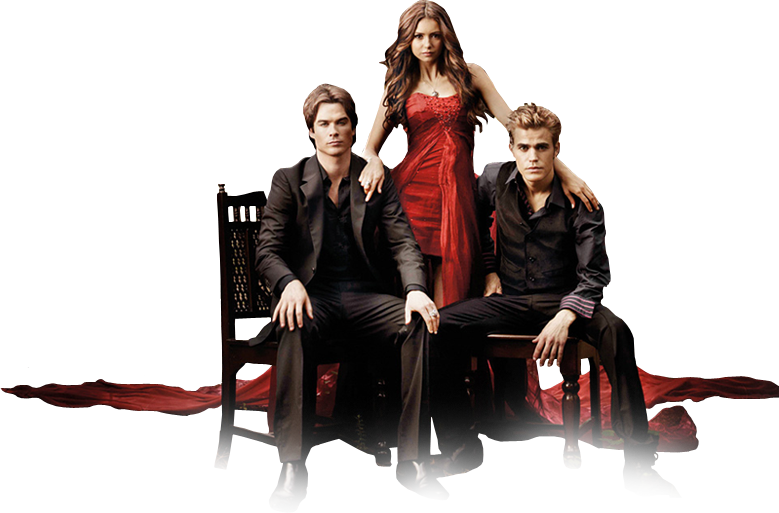 I feel that the Vampire series should have a special place among all of our other categories, because for one – this is BuffyForums!
and for the other – Buffy and then all of the other vampire shows were how most of us were drawn into the fantastic world of fandom, digital art and wallpaper-making.
The mysterious vampire world sank its teeth into us and for many of us it never let go. Buffy and its characters, its message is still one of the most featured art here and even though over the years we have all evolved and fell in love with other fandoms, this is how it all started and it is still a neverending well of inspiration when our other muses seem to fail us.
So let's celebrate that wonderful world with the finest art of the past two years!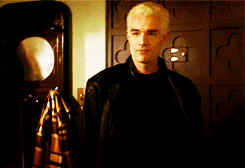 This year, the Group category received
22 beautiful pieces of art
and none of you made it easy to judge. With that, we have exactly 5 winners and 5 runners up awards to give out and we are only at the beginning!
We've already seen some of the amazing awards go out to artists who truly deserve them and it's amazing that after all these years, this community is still seduced by all the different vampire worlds we have and love. So, let's go and see some of the pretties go out!
----------------------------------------------------------------------------------
AND THE WINNERS ARE............
Best Vampire Series Pairing/Group Wallpaper
1st Place
2nd Place
3rd Place
4th Place
5th Place
Runners Up
-------------------------------------------------------------------------------
NEXT STOP ON THIS AFA TOUR:
05. >>> Group 8: Techniques - Manip
!!